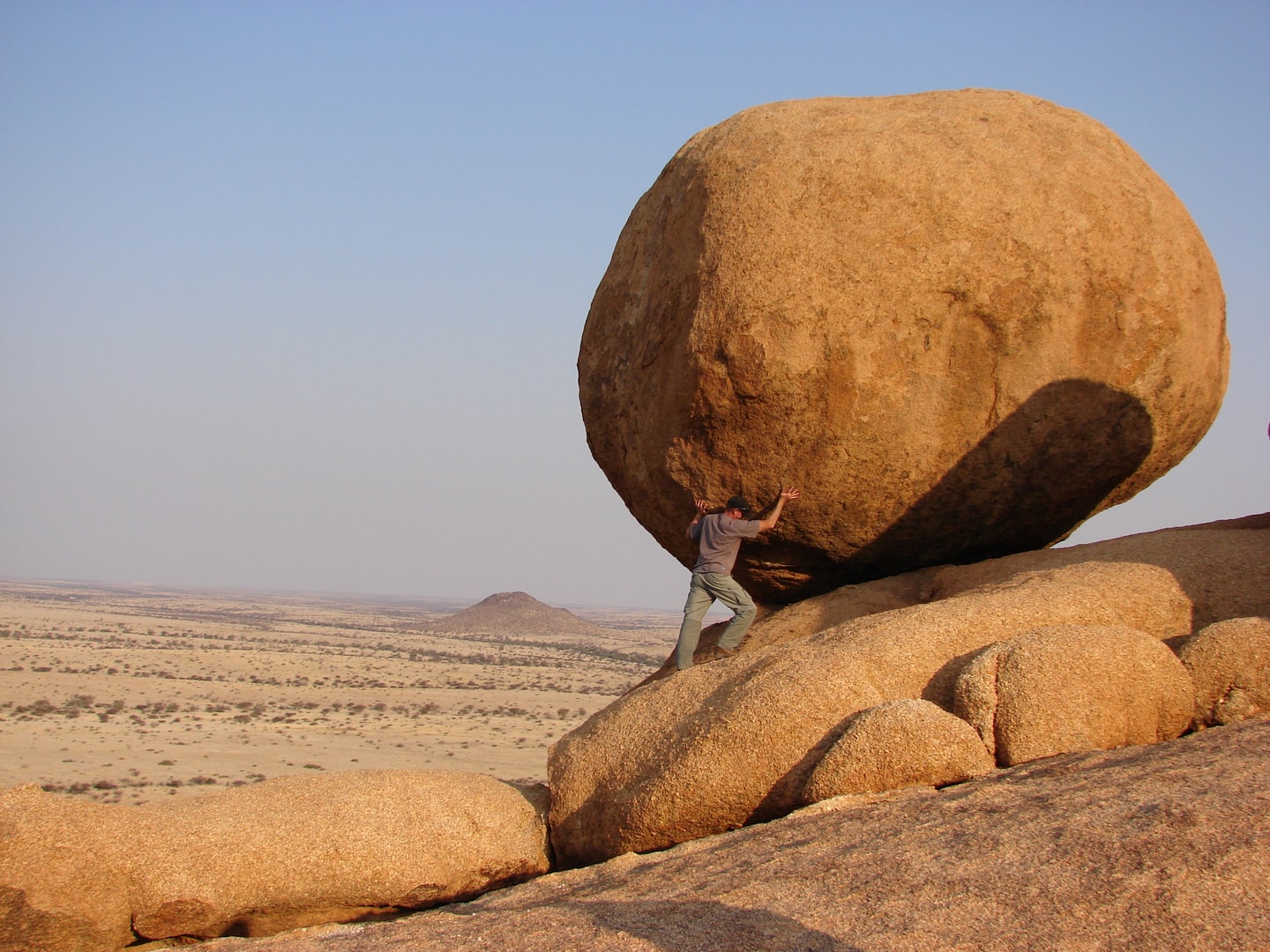 Cognitive Processing Therapy
Unresolved trauma can be a heavy weight to carry. During CPT, you will explore your beliefs about the event(s), how  trauma has impacted your thoughts about yourself, others and the world and any difficulties related to safety, trust, power / control, intimacy, and esteem.
Trauma-focused treatment

Veterans, first responders, helping professionals, and civilians

Combat trauma, MST, domestic violence, adult survivors of childhood abuse, vicarious trauma, work-related incidents, and more...